Main Content
hidden h2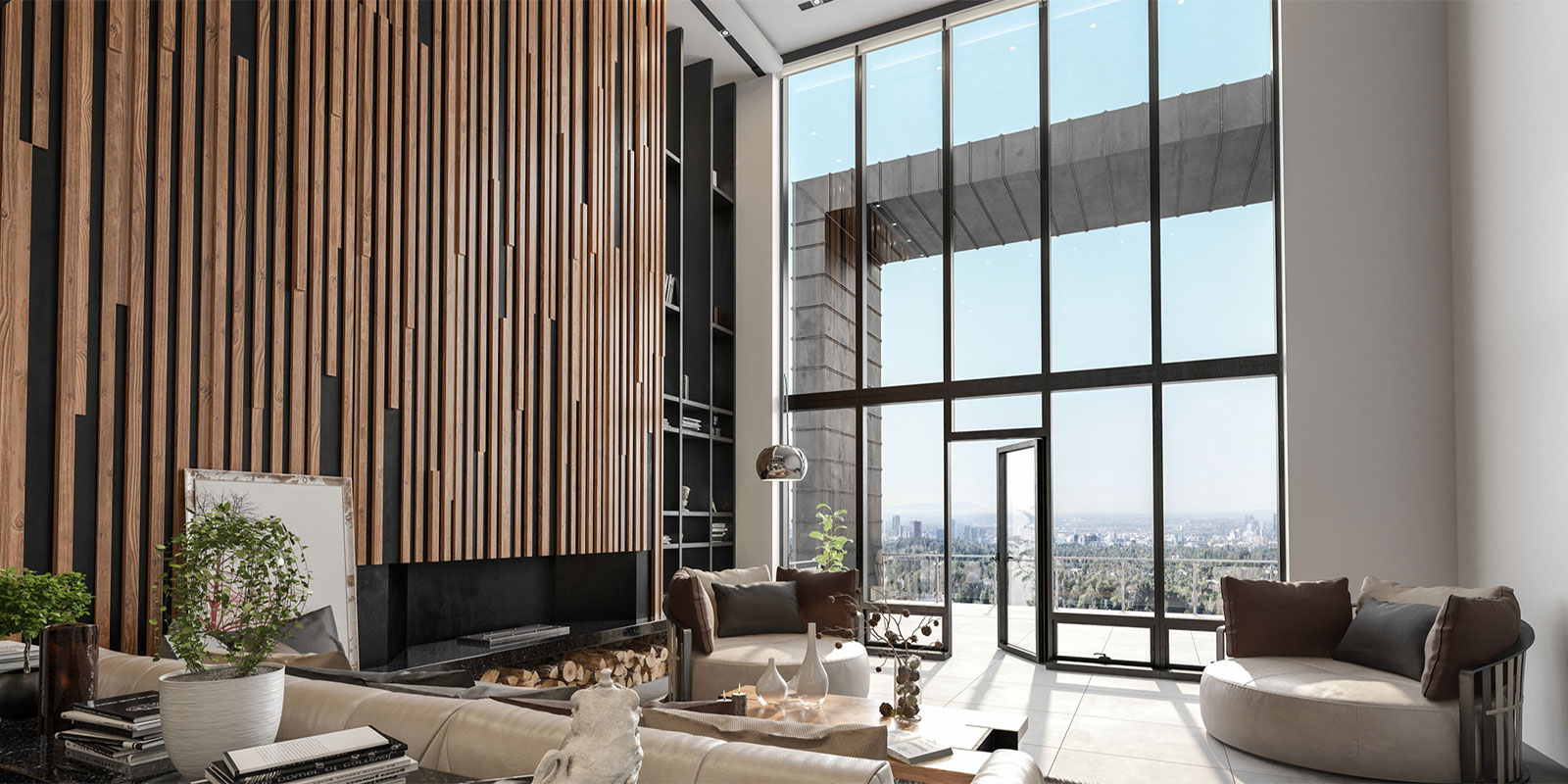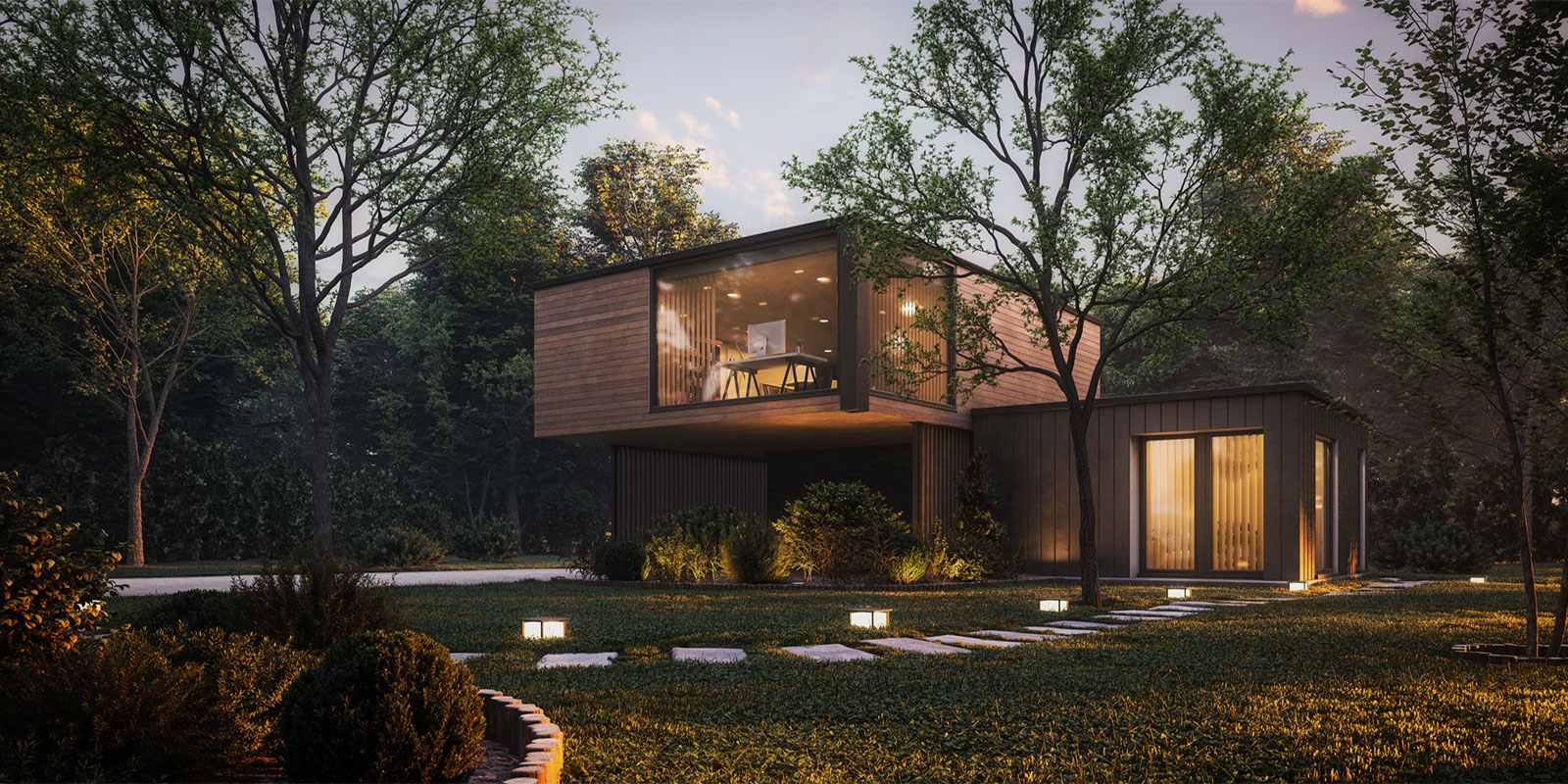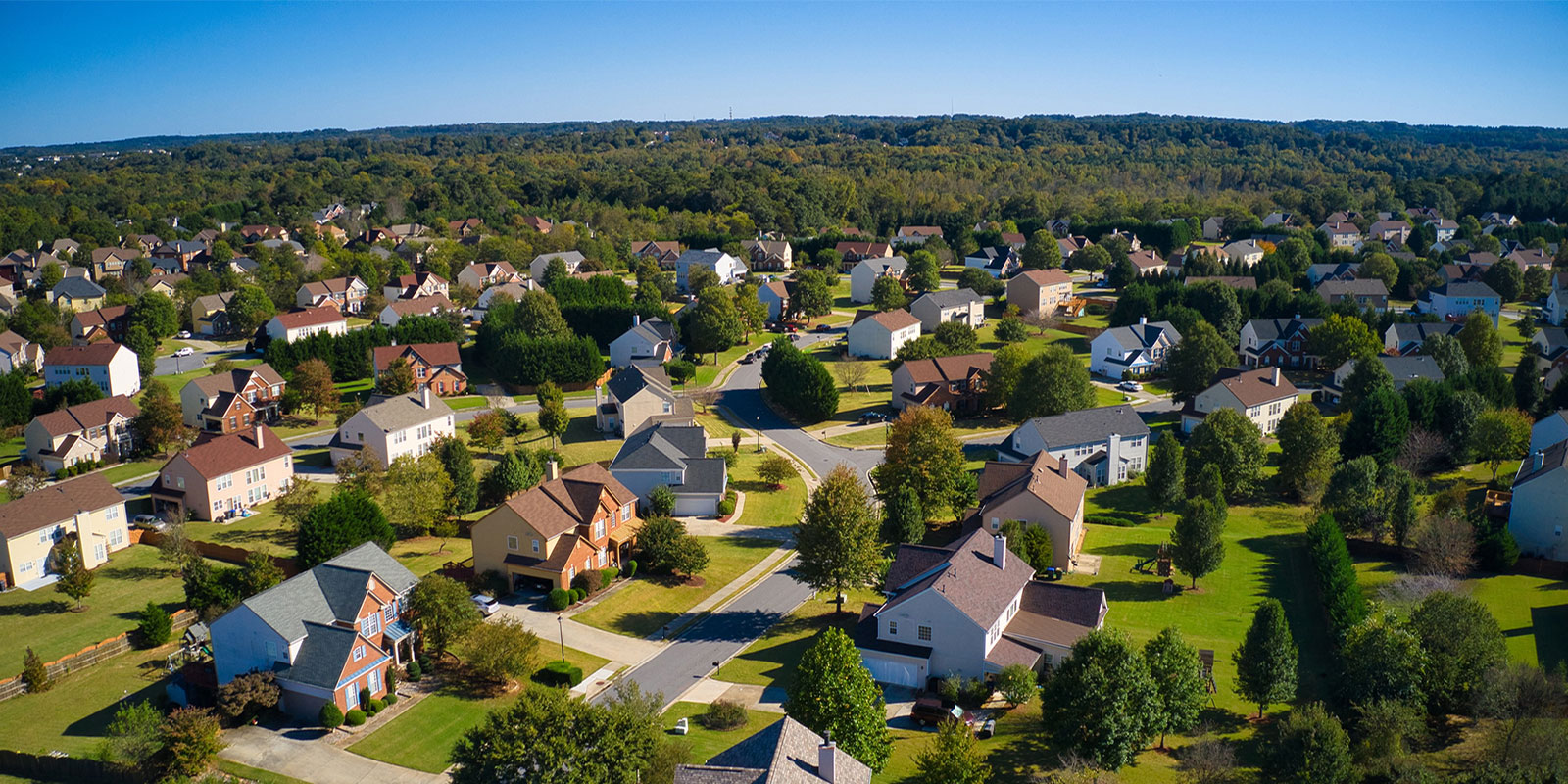 Real Estate IDX Powered by iHomefinder
Quick Search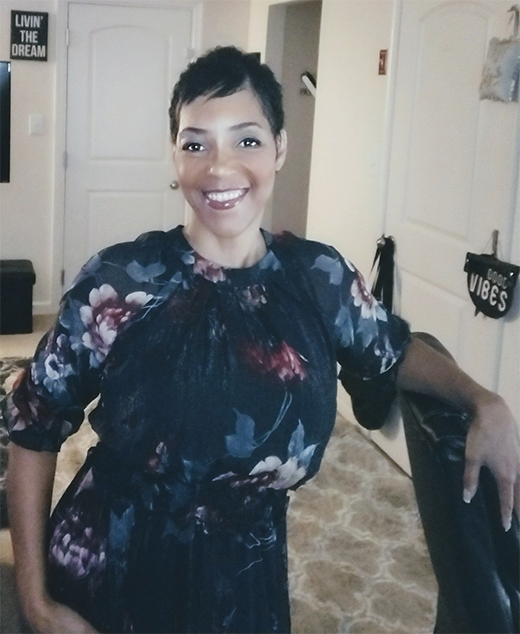 Angie
Primus
It is with great pleasure that Angie Primus welcomes you to Delaware, New Jersey, New York, North Carolina, South Carolina and Maryland and to her website. With years of experience in the market, she knows how crucial it is for you to find relevant, up-to- date information. The search is over. Her website is designed to be your one-stop shop for real estate in Delaware, New Jersey, New York, North Carolina, South Carolina and Maryland.
This is the moment that you should enjoy the most; looking at the available properties in Delaware, New Jersey, New York, North Carolina, South Carolina and Maryland.
Featured
Listings

Prev
Next

What our
Clients
say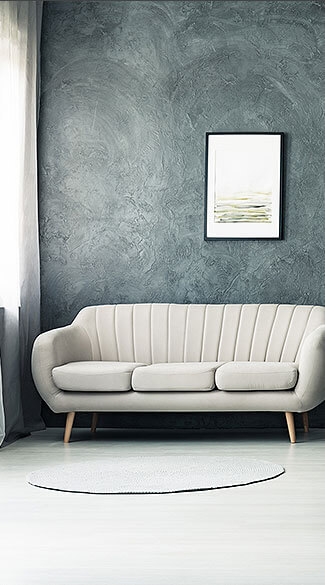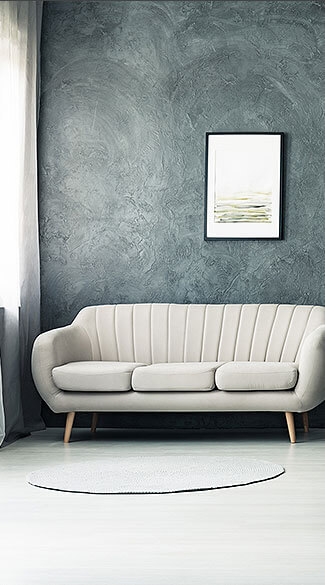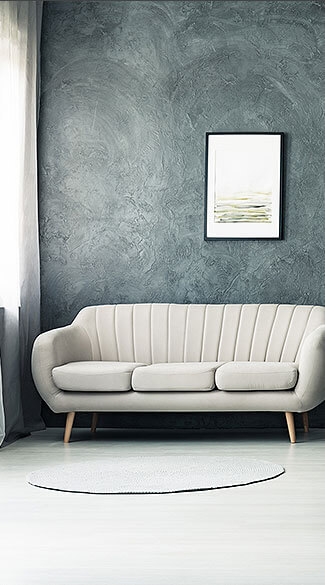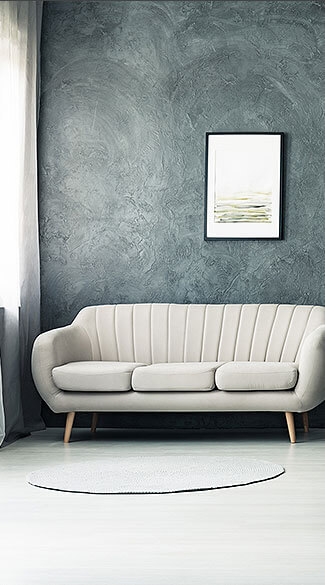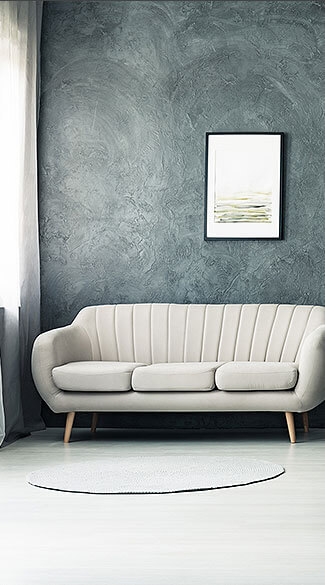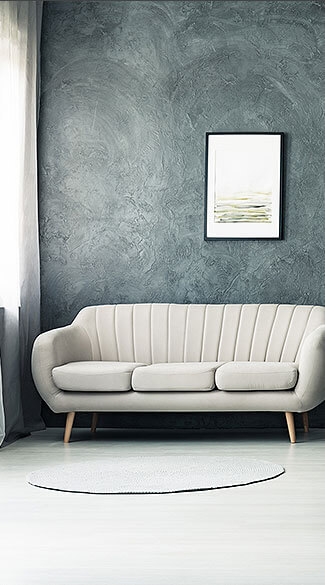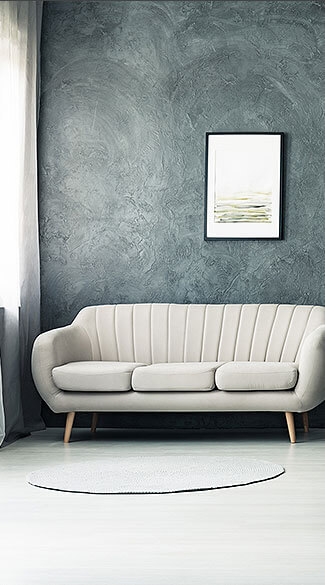 "
Efforts have been forthcoming with repeat business interactions. Initially with the 2020 sale of my parents first home initially purchased last century on Long Island and currently with the sale of my home in South Jersey. Always in touch with appropriate personnel to move the effort to expedient close.
"
Primford Homes did outstanding work with finding tenants for me. They are thorough with their research and reliable with their results. I trust them completely. If your looking for an agency that is genuine and honest Primford homes is the right choice. They are my only choice.
"
I would recommend Primford Homes without hesitation!! Ms Angie was very helpful in helping me find a tenant for my home. From Showing to Lease signing, she was on point with every aspect. I had no worries and now I have a Lovely Tenant. She will be my Broker of Choice when I am ready to sell next year!! Thanks so very much Ms. Angie for everything!
"
Angie was referred to me by my Coworker who she helped find a buyer. She is energetic, professional and extremely knowledgeable of the market. She sold my home which was on the market with a Big Name brokerage for 6 months. I was able to relocate sooner than expected which was wonderful. I highly recommend Primford Homes and particularly Angie as her infectious personality along with her no nonsense approach to detail is a dynamic combination when you want to get your home sold!!
"
Angie is amazing, very professional, highly skilled, great negotiator, extremely energetic, knows Parkchester very well. I am very happy with the way she handled my transaction and helped me to sell my condo. Highly recommend her to anyone looking to sell or buy any property anywhere. She is honest, you can trust her in every detail.
"
Angie was incredible! We really needed to find a place and move quickly, and Angie did such an amazing job of finding us an apartment and doing everything she could to expedite the application process. She was so knowledgeable of the entire apartment application process and was there to help us with it each step of the way. Angie is very responsive, constantly in touch, and working day in and day out with the management company/building managers to get you answers as soon as possible. I was extremely happy working with her and always felt (KNEW) that Angie was taking care of business. I would definitely recommend Angie to prospective renters and/or homeowners. She is really a pleasure to work with and a generally wonderful person.
"
During the process of renting our new apartment Angie was cheerful, energetic and professional and returned texts, emails and phone calls immediately. She was proactive and helpful during the approval process, both advocating for us and calling management frequently to check on our application. She even saved a a couple of thousand dollars by negotiating to have her brokers fee paid by management instead of by us. Several months after we had moved in, when we had trouble getting our signed lease returned to us, she got in touch with management and we had it in a couple of days. Thanks Angie!!
Insider
Home Selling
Tips
Discover The Formula That Wealthy Home Sellers Use To Sell Homes Fast For More Money!